From the beginning of its formation, the Public Health Institute Niš had directed a lot of attention to the education of its staff. The first vice-deans of the Faculty of Medicine, University of Niš (founded on May 18, 1960) were professors in the fields of epidemiology and microbiology. Since then, preventive medicine and Public Health Institute Niš have been the main pillars of medical science, practice and education in Niš.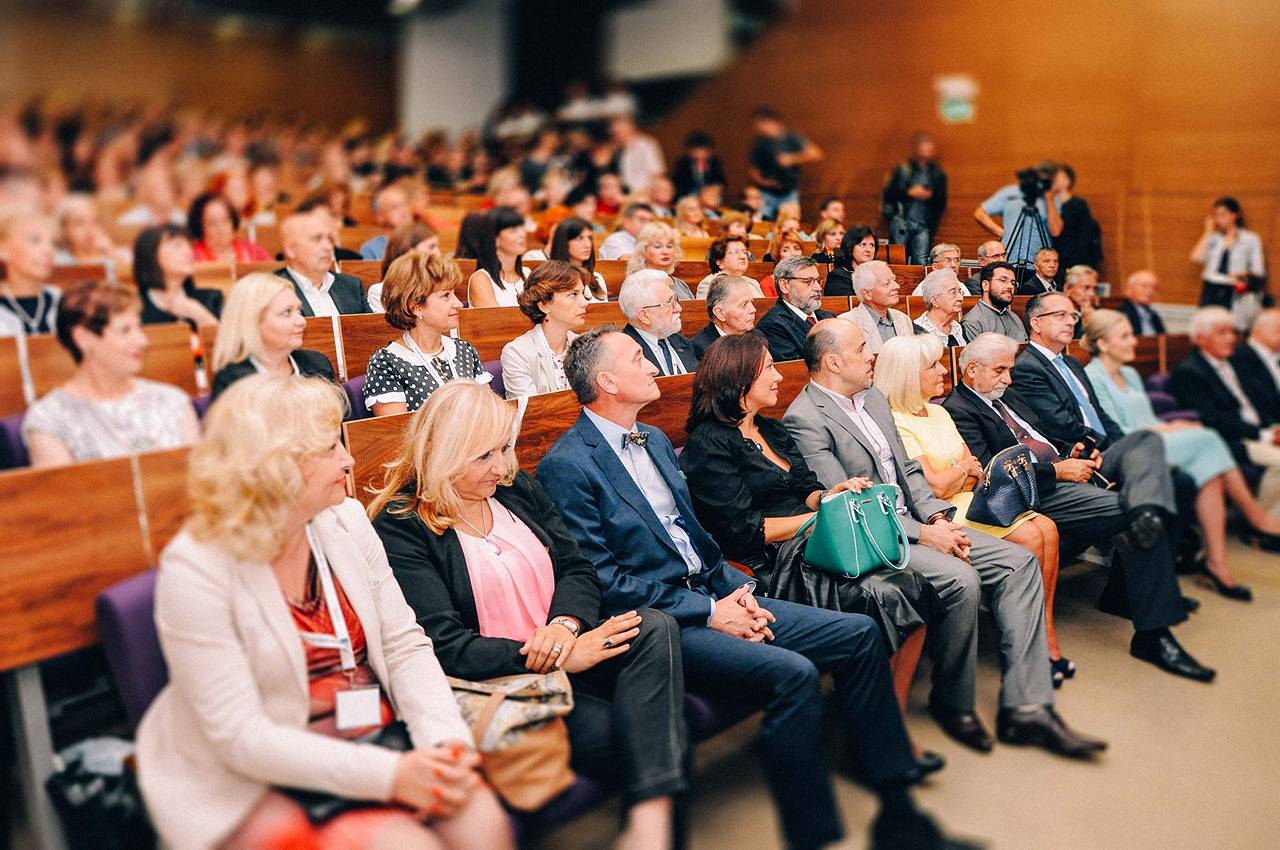 The scientific meeting "Days of preventive medicine" was established in 1965, its main themes being the promotion of health and the acquisition of new knowledge related to prevention of diseases. This meeting, now traditional, enables experts in the field of preventive medicine to share their knowledge and experiences, as well as to acquire new knowledge and skills that will help them in future work. The Institute has managed to keep the continuity of this scientific symposium even through the hardest periods, respecting scientific and professional postulates in the service of preservation and improvement of public health.
"Days of preventive medicine" have lasted for more than fifty years, and have passed a long way from a symposium up to the status of an international congress in the field of preventive medicine, the only one of this kind in the Balkans. There were a variety of topics and great number of attendees from the field of preventive and clinical medicine.